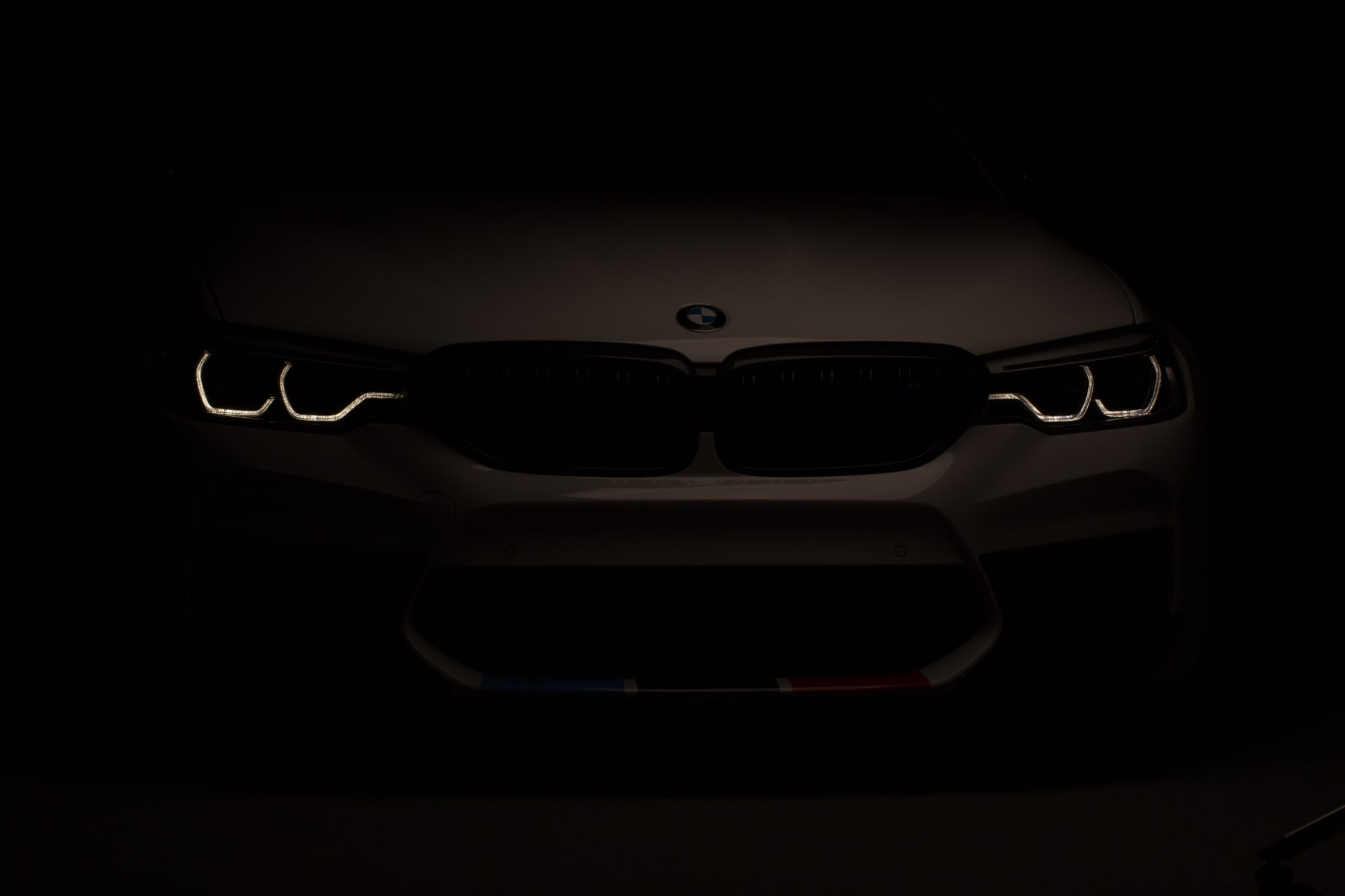 Tomorrow at the SEMA show held in Las Vegas, NV will be a special M3, celebrating the BMW nameplate's 30
th
year in the United States. It will be the 'M3 30 Years American Edition'.
This one of a kind BMW is celebrated with a unique design created and built through BMW Individual.
This unique M3 should have a special edition color, new carbon fiber parts, new wheels, and an individualized interior cabin. The BMW M3 spans a long history in the United States, arriving in 1987 with it's first introduction by BMW in 1986, this vehicle is seemingly limitless. It is known and recognized for it's lack of boundaries, to this day, still being considered as one of the purest high performance street sports cars. The BMW M3 became one of the most successful touring car in the history of BMW.
The first BMW M3 was the 1986 BMW E30 M3. It shared a chassis with the E30 3-series with a few differences, making it the sports car it is. The E30 M3 was equipped with 12 different and unique body panels with the purpose of improved aerodynamics, as well as 'flared' wheel arches in the front and rear. It originally had a 4 cylinder engine with about 200 horsepower.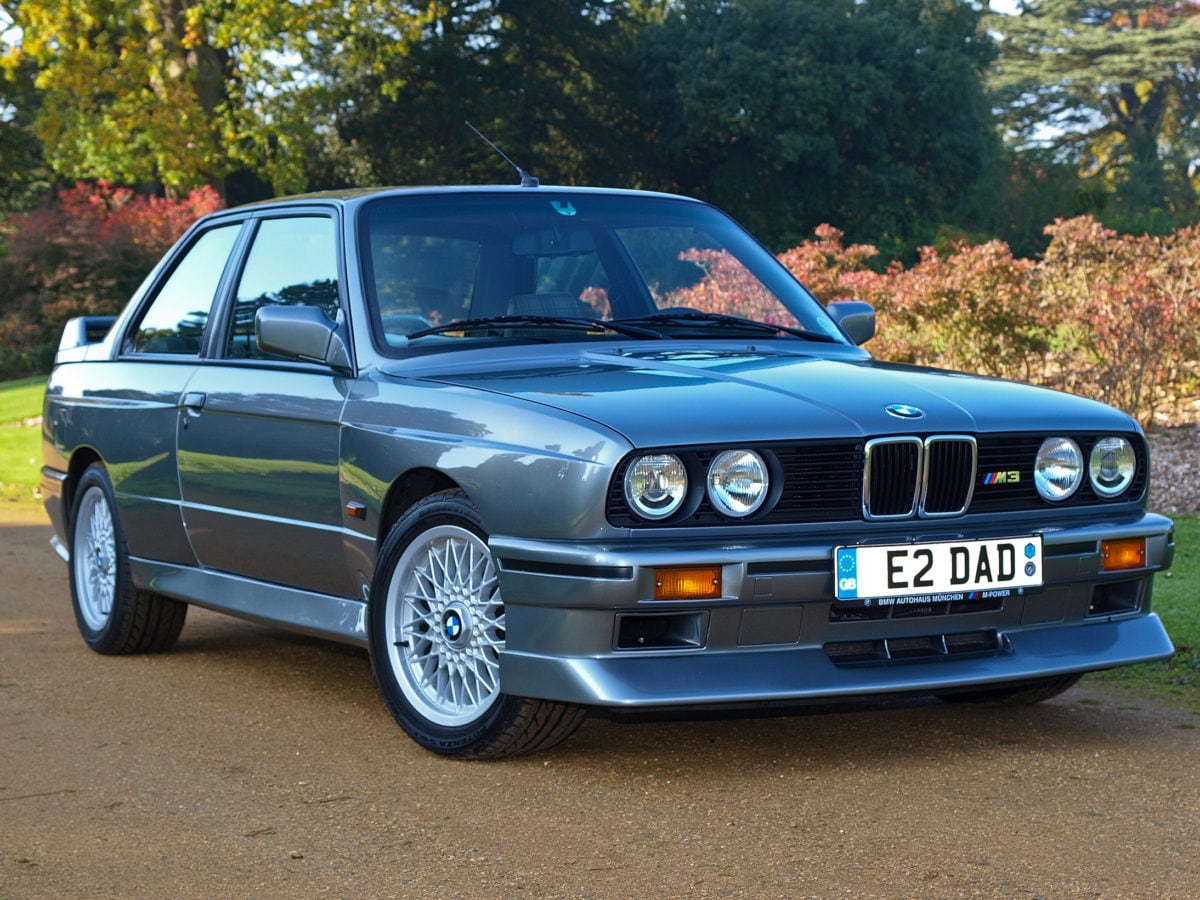 Today, BMW gives us the F80 M3, this chassis began in 2014, bringing us a lot more of everything than the original E30 M3. The 7 speed M-DCT transmission accelerates the car from 0-62MPH in 4.3 seconds. In February of 2016, BMW announced the M3 Competition Package which brings the horsepower in this 3.0L, 6 cylinder engine up to 444HorsePower. The M3 30 Years American Edition will be equipped with this package, giving this M3 more than double the horsepower of it's original form. Stay tuned to see what else BMW is planning with this special edition M3!
Normal
0
false
false
false
EN-US
X-NONE
X-NONE