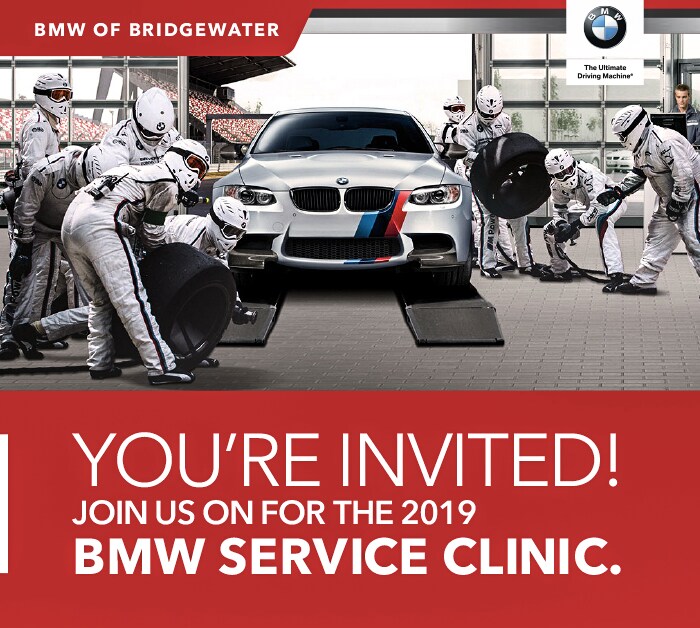 We have less than 60 spots available for our famous service clinic.

Join us for the event every BMW owner has been waiting for!

Here's how it works.
Please RSVP below or call us today to reserve your spot.
We will need to schedule your service session so phone or email. Which ever is best for you.
At the clinic you will receive:
Free vehicle diagnosis 
Food and beverages
A 20% discount on our service recommendations. The 20% discount does not apply to tires but on everything else, you're good to go!
You go to the doctor to stay healthy. Do the the same with your BMW and keep it driving at peak performance!
RSVP Now