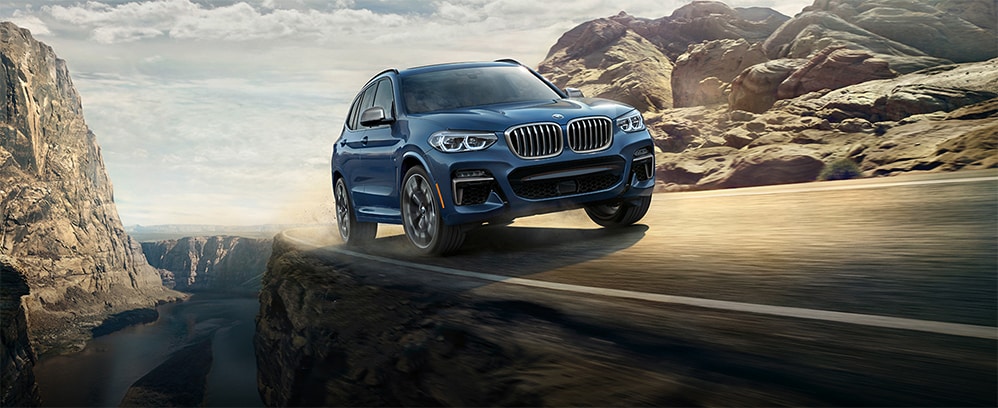 What is a retired loaner?
BMW of Bridgewater chooses BMW's from our new vehicle inventory for our service customers to enjoy while their BMW is being brought back to full health by our BMW technicians. Our loaner cars are carefully driven by our customers for a short period time, and then placed into our Certified-Pre Owned inventory. They are immediately made available for sale. Stop by today and check out our line up of beautiful retired loaners!
Are there benefits of buying a retired loaner? You bet!
BMW of Bridgewater's retired loaner cars have low mileage.
BMW of Bridgewater's customers carefully drive our loaner cars.
BMW of Bridgewater's retired loaner cars are current or previous model year vehicles.
BMW of Bridgewater has discounted offers on retired loaner cars.
With the purchase of a 2017 retired loaner, customers will receive a free set of all weather floor mats.
* Loyalty and Conquest customers receive a $1500 discount, which can be combined with other incentives.
* Fresh out of college and looking to treat yourself after years of hard work? Look no further! With the purchase of a retired loaner, college graduates receive an additional $1000 discount to their vehicle. (See College Graduate page for further details.)